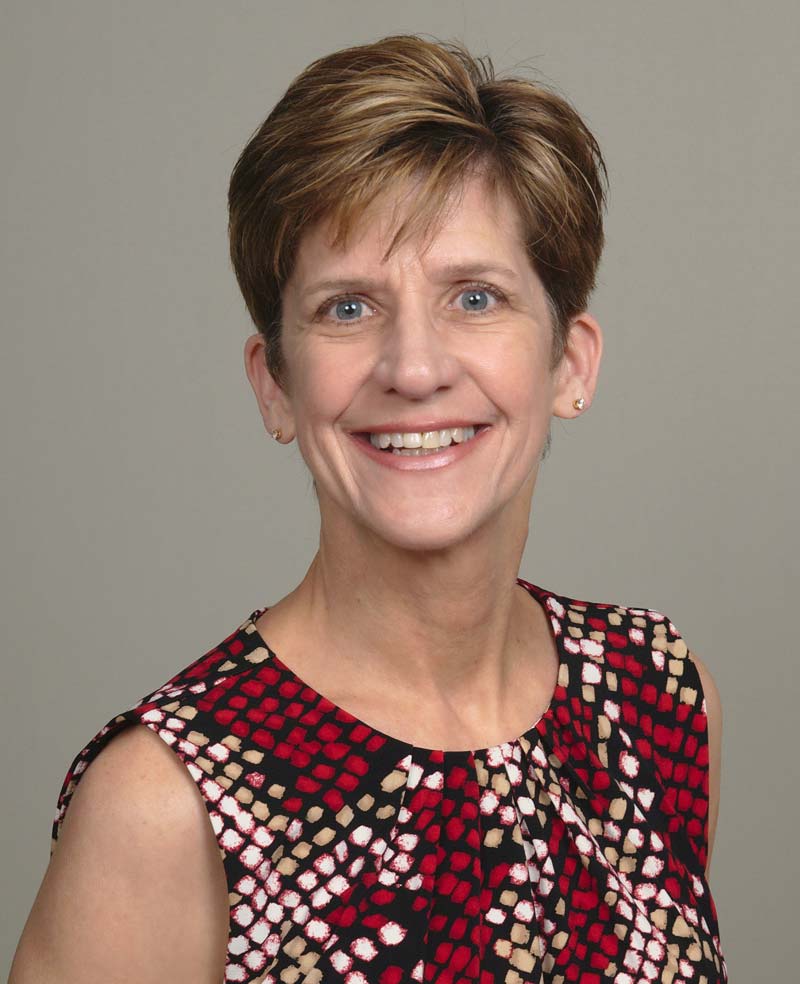 Bettye Ellison is passionate about optimizing talent, empowering teams, improving well-being, learning, laughing… and when necessary, disrupting the status quo.
She brings to her consulting work a wealth of experience in both not-for-profit and profit organizations. Bettye currently works as the HR Manager at IndyHumane which combines her skills of strategic HR with her love of animals.  During her 20+year career at Dow / Dow AgroSciences, she served as Wellness Director, International Relocation Manager and held several key roles in Talent Management and Learning and Development. As a leader in the HR organization, she developed best practice global programs in People Development activities including Performance Management, Succession Planning, Talent Reviews, and Learning/Development Tools and Systems. Prior to joining Dow AgroSciences in 1998, she held leadership positions in Fitness and Wellness at both St. Vincent and Community Hospitals in Indianapolis.
Bettye holds a Bachelor's degree with an emphasis in Business and Biology and a Master's degree in Exercise Physiology. She is certified as a Senior Professional in Human Resources (SPHR).
Outside of work, Bettye enjoys staying active and healthy.  She also loves gardening, reading, walking her dogs Meatball and Fiona, and going on both small and big adventures with her husband Dave.
"I personally connect with the Catalyst Effect because it is relevant for all levels in an organization: the concepts are simple and powerful as they work to promote trust and drive team results. The Catalyst Effect doesn't focus on personality traits, but instead focuses on skills and habits that can be practiced and improved which leads to individual and team success."