Meet The Catalyst Effect Team
Our Catalyst Effect team is made up of exceptional organizational leaders who have years of real-world experience helping others become game-changers for their organization. Utilizing our own experiences and extensive field research, we have designed The Catalyst Effect framework and tools to help everyone learn to Lead From Wherever You Are©.
Courtney Salati
President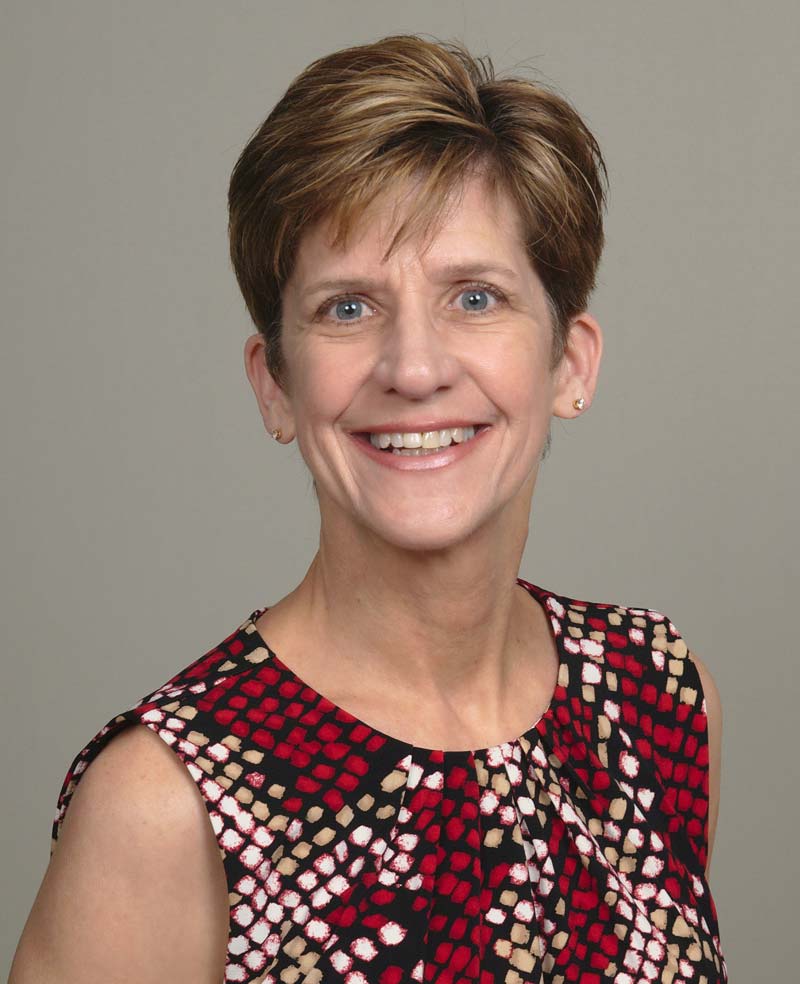 Bettye Ellison
Senior Consultant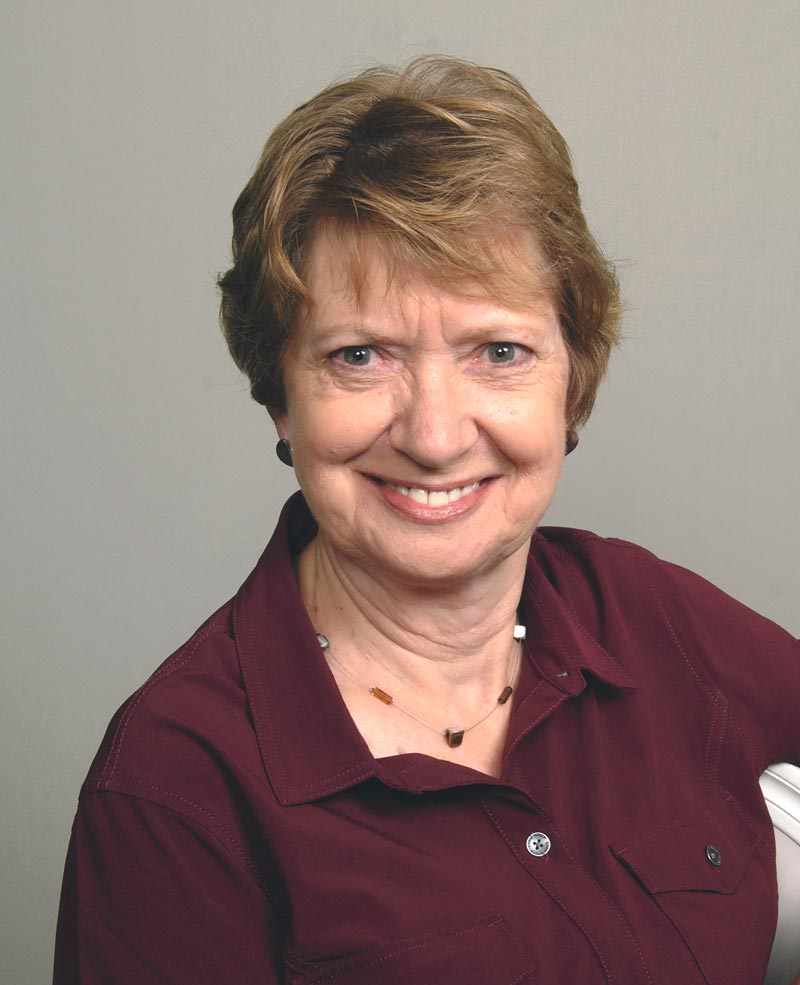 Linda Toomer
VP of Business Dev.
Brenda Freije
Senior Consultant
Jerry Toomer
Senior Consultant & Partner
Interested in one of us speaking?
We have a lot of great stories and experiences we can bring to your organization.