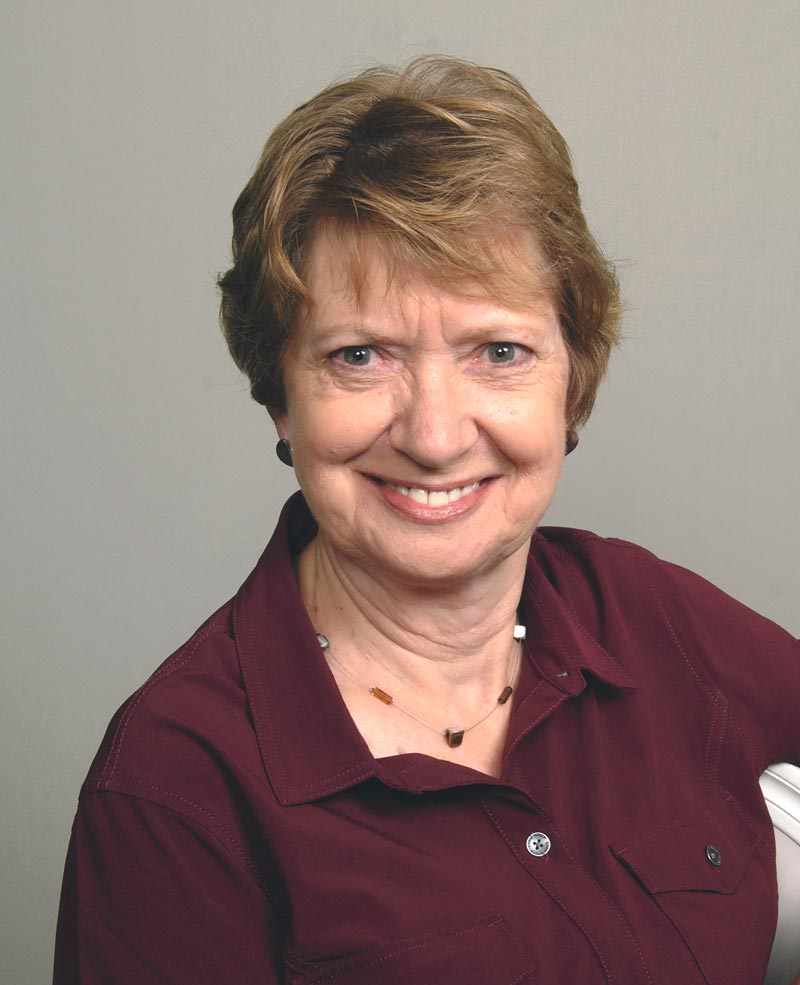 Linda's career has included positions in which she worked with students to develop specific job skills and find satisfying employment. She has also worked with major corporations and universities as a consultant to help clients in their career search by developing resumes and marketing themselves to prospective employers.
Employer relationships have included Dow Chemical, Dow Corning, Delta College, and IUPUI. Her work also included the writing and producing of materials for social media and improving organizational operational standards.
While living in Hong Kong, Linda partnered with a colleague to establish and operate an import business that sourced and sold items in Asia and the U.S. via direct sales channels. She holds a BA in Business from the University of Northern Iowa.
She enjoys traveling regularly, spending time with her granddaughter, and playing bridge and golf.
"I'm committed to helping clients reach their goals through increased self-awareness and powerful learning experiences."